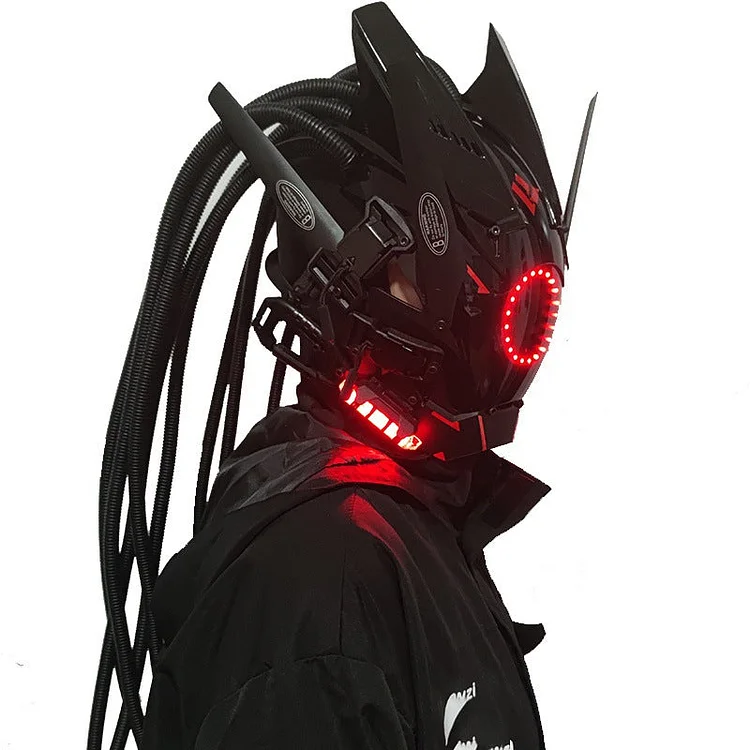 Texture of material; Plastic
Shape: Red round light wing braid, multi-color light wing braid, red round light wing, blue round light wing, white round light wing, pink round light wing, yellow round light wing, green round light wing, red triangle wing, blue triangle wing, red triangle, blue triangle, pink angle pink triangle, yellow round light arrow model, yellow round light INF, white corner round light braid model, pink angle pink round light, white one character light, red one character light, blue one character light, ear buckle basic model, Guide rail basic model, angle basic model, red blue cold light, blue triangle white angle wing wind blade, white triangle white angle wing wind blade
Style: Cool
Function: DIY
Applicable holidays: Christmas, Halloween, Easter
Size: One size fits all
Be Unapologetically You - Own Your Uniqueness
* Complete your look with DawFashion's collection of stylish accessories. 
* Our collection features a range of accessories designed to complement your outfit and make a statement. 
* From bold maskes to unique backpack, our accessories come in a variety of styles to match any fashion preference. 
* DawFashion's accessories are made with high-quality materials ensuring they are durable and long-lasting, perfect for everyday wear. 
* Add a touch of personality to your outfit with our accessories and express yourself in a way that shows off your unique style. 
* Shop DawFashion's collection of accessories now and elevate your fashion game with ease.