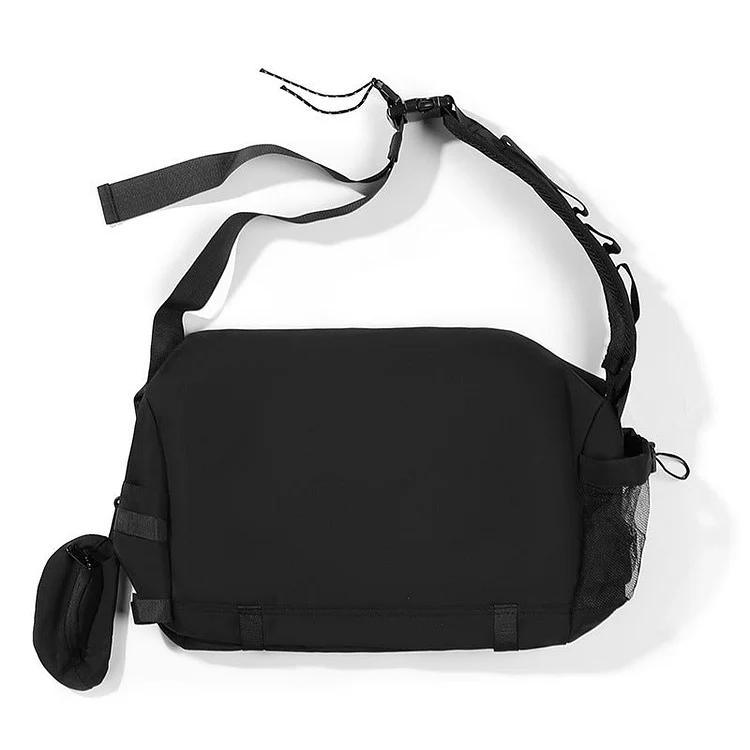 Style: Sports
Luggage shape: Other
Internal structure of the bag: camera pocket
Number of shoulder straps: Other
Luggage size: 
MINI
Popular element: embroidery and embroidery
Color:  Black
Be Unapologetically You - Own Your Uniqueness
* Complete your look with DawFashion's collection of stylish accessories. 
* Our collection features a range of accessories designed to complement your outfit and make a statement. 
* From bold maskes to unique backpack, our accessories come in a variety of styles to match any fashion preference. 
* DawFashion's accessories are made with high-quality materials ensuring they are durable and long-lasting, perfect for everyday wear. 
* Add a touch of personality to your outfit with our accessories and express yourself in a way that shows off your unique style. 
* Shop DawFashion's collection of accessories now and elevate your fashion game with ease.