What Is Darkwear Clothing?
Mar 20, 2023 by metsoulshop
What Is Darkwear Clothing?
If you are a fan of the darker side of fashion, you may have come across the term "dark wear" or "dark clothing". This is a style that has been growing in popularity among both men and women. Darkwear clothing is often associated with a goth, punk or emo look, and it aims to create an edgy, mysterious and rebellious vibe. Dark clothing is not only a fashion statement but also a way of expressing yourself and embracing a different perspective on fashion. Dark-wear clothing aims to differentiate itself from mainstream fashion by creating a unique look that is not only stylish but also functional.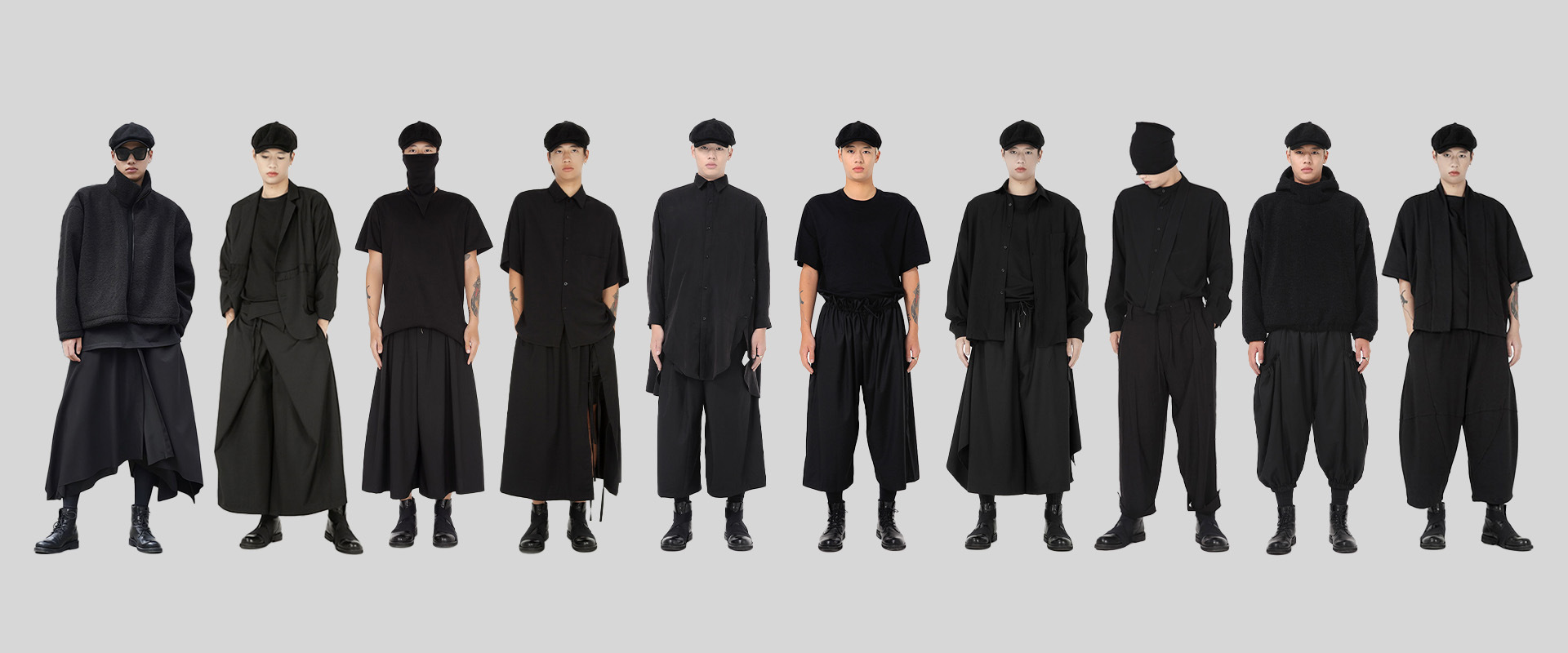 Features of Darkwear Clothing
Darkwear clothing is functional clothing, much like techwear clothing. It is designed to protect the wearer from the elements, while also maintaining an aesthetic. Dark wear clothing typically has a sinister edge and a high level of detail, often using large amounts of asymmetric element. It can be dramatic and attention-grabbing, or subtle and understated.
The colors most commonly associated with dark-wear are black, dark grey or white. However, some dark-wear clothing can incorporate brighter pops of color, such as bright reds or blues. The focus of darkwear is to create an individualistic vibe through a blend of textures and hues.
Most of the clothing is made with high-quality materials that are durable and long-lasting. Many darkwear pieces are made from polyester or cotton, providing maximum protection and durability, while still creating an edgy, unique look.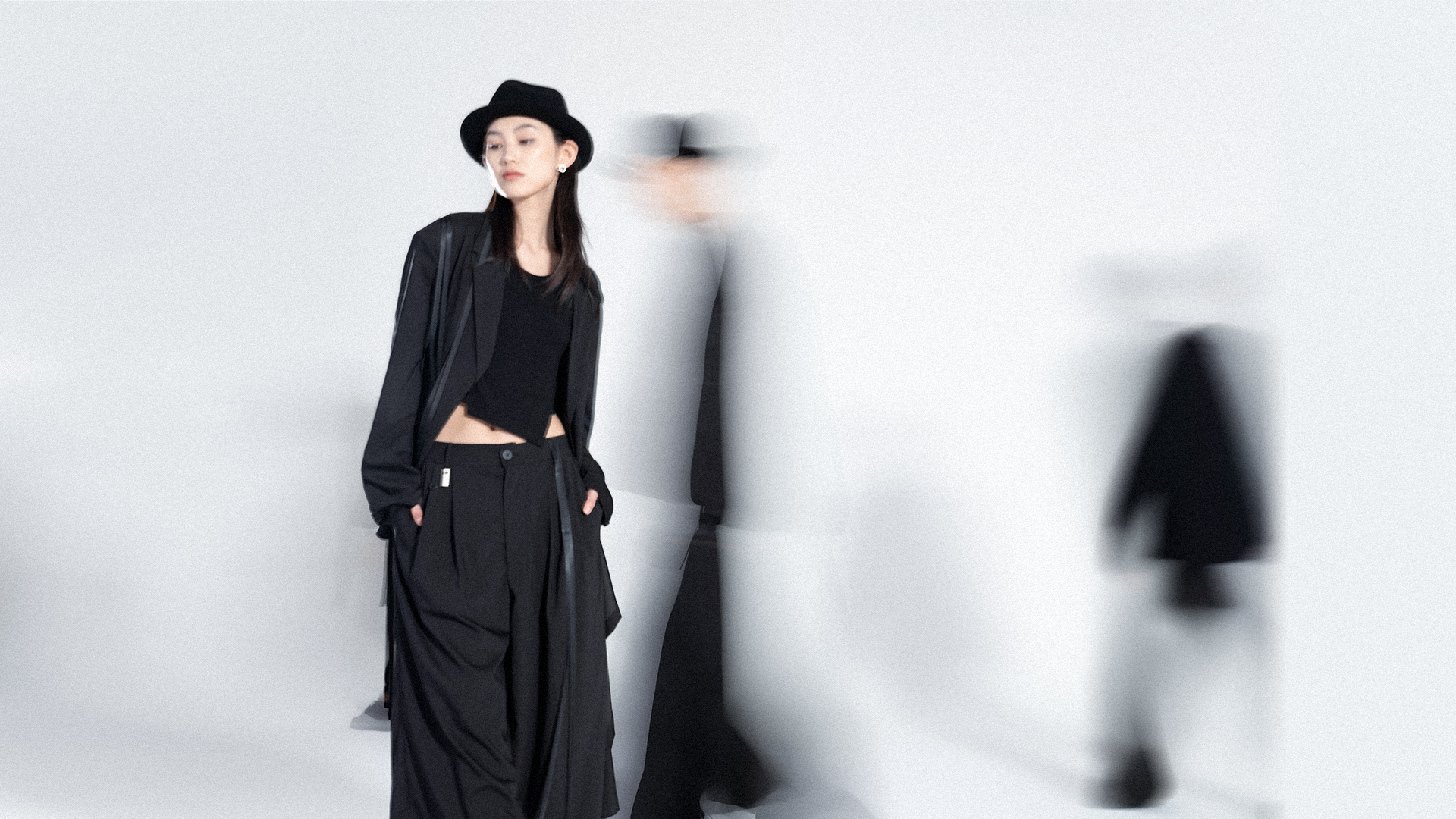 Types of Darkwear Clothing
Just like techwear clothing, darkwear clothing has a wide range of garments, from outerwear to pants, accessories, and footwear. Here are a few types of darkwear clothing:
Jackets and coats: Dark-wear jackets are often made from wool or high-quality synthetic material. They are designed to keep the wearer warm, dry, and shielded from the harsh weather elements. Jackets featuring large buckles, Horn button, and chains are often considered to be more "in line" with the narrower defintion of Darkwear.
Pants: Darkwear pants are typically black or dark gray, , most of which are asymmetric structures, a bit like skirts. Dark-wear pants are designed to be form-fitting, comfortable, and durable.
Footwear: Dark-wear footwear is typically chunky, solid and can be both fashionable or practical. Boots and sneakers are the most common types, with most featuring a mix of leather, metal and rubber.
Accessories: Darkwear accessories, such as bracelets, necklaces, or earrings, are often made from metal and have a darker look. exaggerate is also common features in these accessories.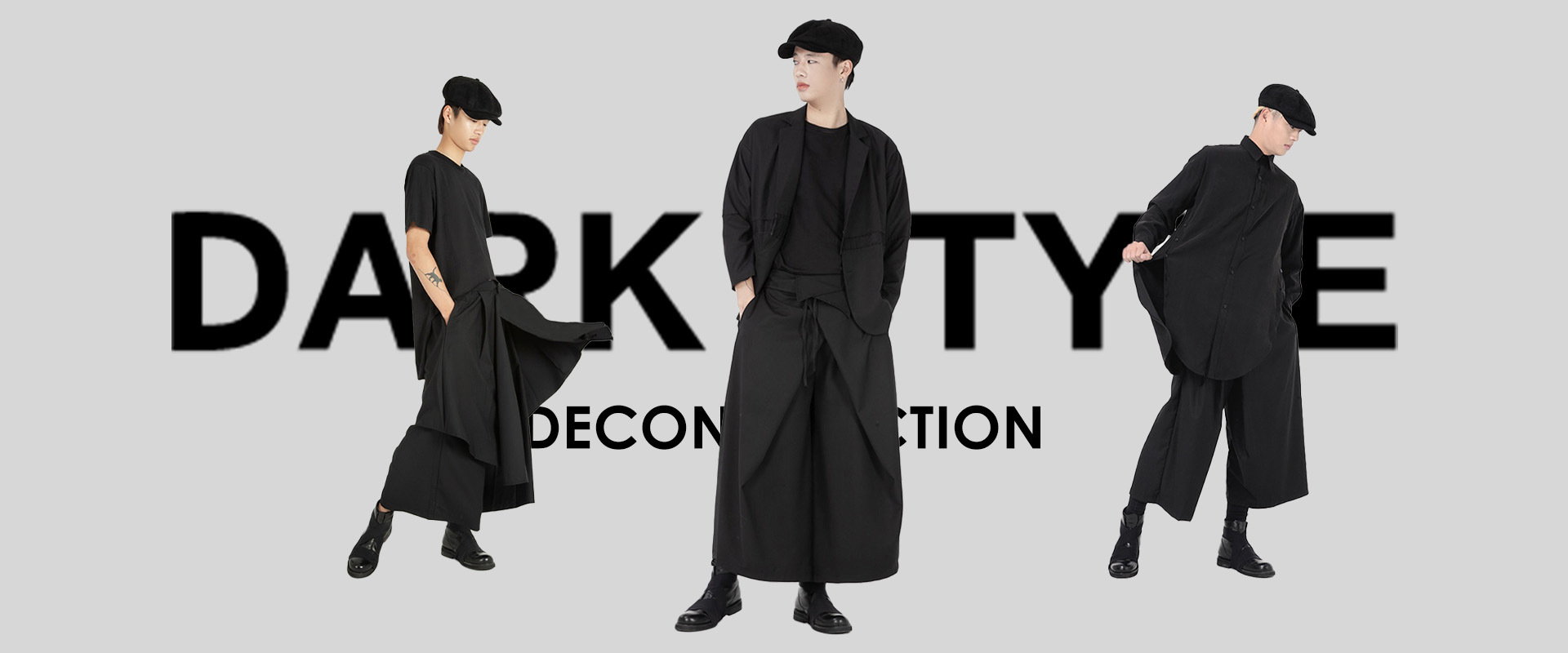 Where to Buy Affordable Darkwear Clothing?
There are numerous clothing brands and stores that offer dark-wear clothing. It is essential to choose a quality brand, that would use high-quality materials, to ensure your darkwear clothes last for years. There are many affordable options available for purchase.
Here are a few brands offering affordable dark-wear clothing:
Dawfashion: dawfashion is a young fashion brand established in 2019. Its products are mainly black and white, but there are also bright colors such as red and green, designed by niche designers.
Metsoul: metsoul's brand philosophy is committed to promoting original oriental dark style design. Their collections feature edgy designs that are both functional and stylish.
Punk Rave: Punk Rave is another affordable Darkwear brand that prides itself on creating unique, edgy designs incorporating traditional gothic themes.
Lip Service: Lip Service is a Los Angeles-based fashion brand known for producing leather, vinyl and punk rock-inspired clothing.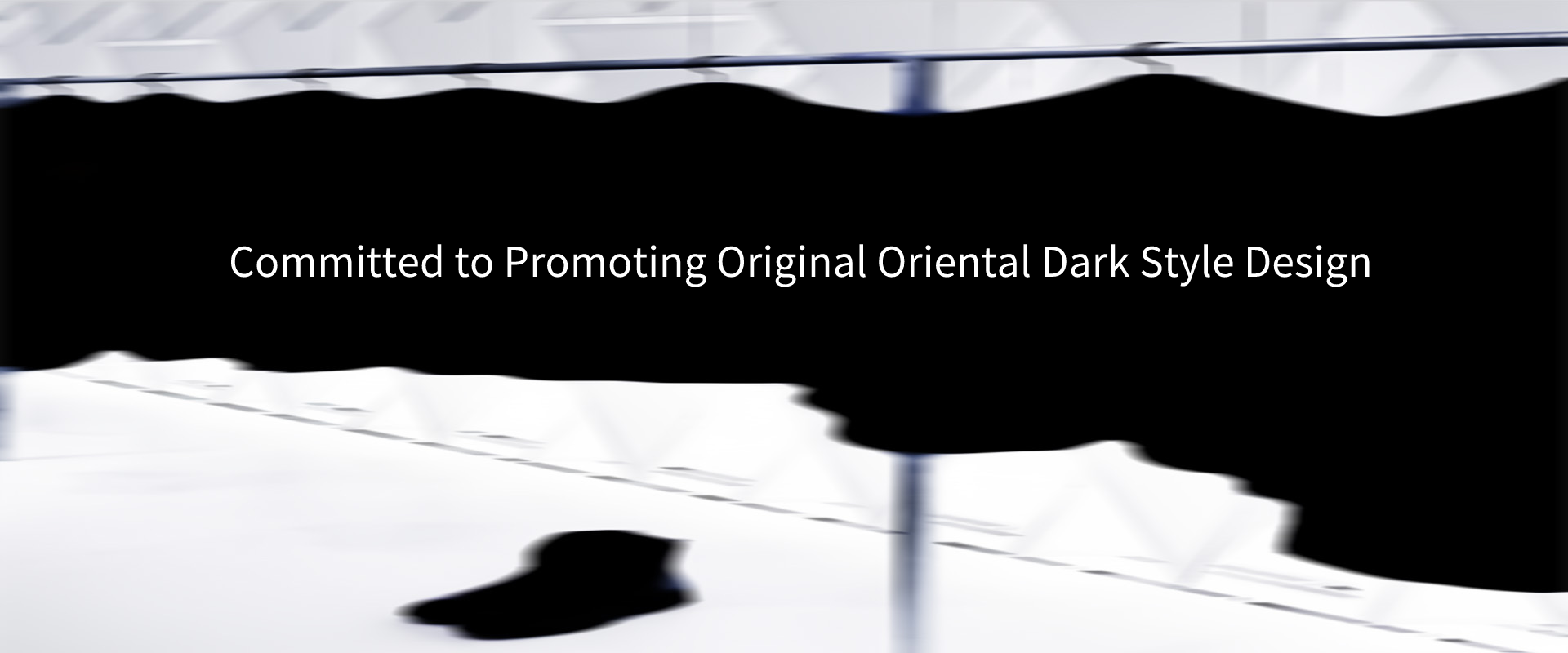 In conclusion, Darkwear clothing, much like Techwear clothing, offer a functional fashion option that is both unique and functional. It is often edgy, artistic, and bold by design. So, if you're looking to elevate your wardrobe, consider adding some darkwear clothing to your collection.